Welcome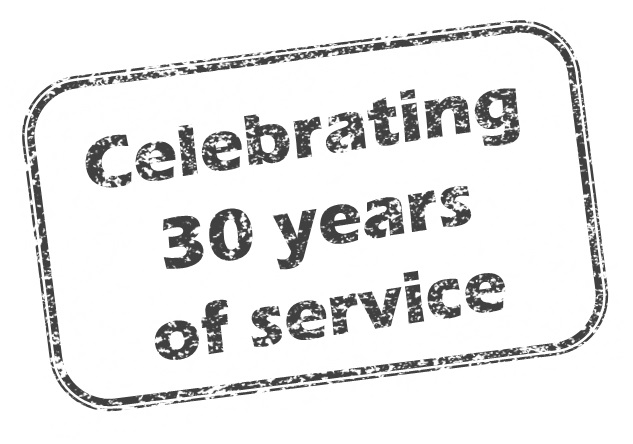 Cornerstones has employment opportunities in our Huron, Aberdeen and Eagle Butte locations. Click the links below for the complete job descriptions:

Full-time Adult Education Instructor, Eagle Butte
Part-time ESL Adult Educator, Aberdeen
Part-time Staff Assistant, Huron



Cornerstones invites you to support our organization with Amazon Smile. Click here to learn more.

Do you need help preparing for your GED® 2014 test? Do you need help with speaking, reading, and writing in English?
Cornerstones Career Learning Center can help! We offer day and evening classes to help you succeed.

Watch Solomon tell his GED® success story!


Are you an employer looking to hire or train quality workers? We provide customized trainings and testing services for employers.
Ask us about the National Career Readiness Certificate and how it can help you.
Learn more about the NCRC.


Take a look at our services and contact us today!

Like us on Facebook©!